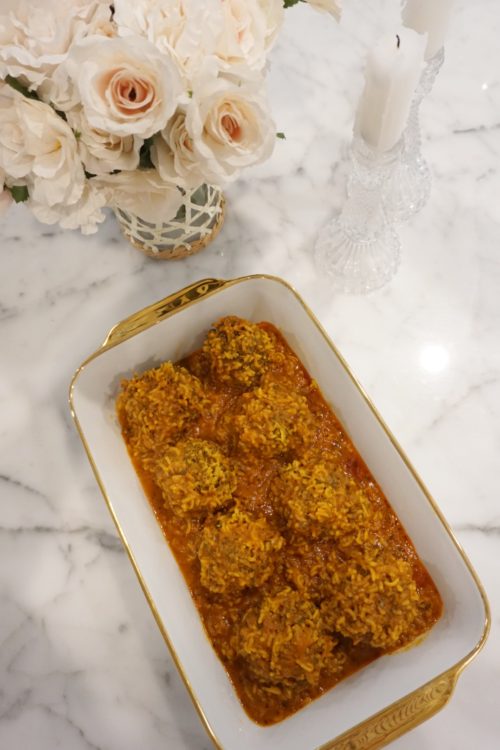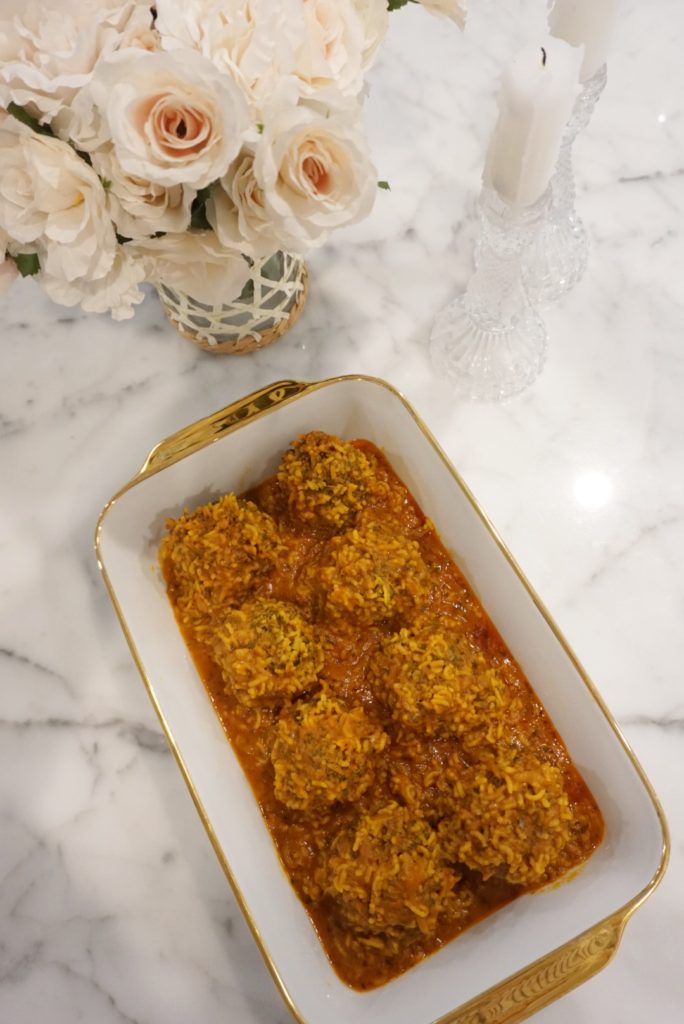 I love this time of year with the holiday season upon us. It's the most perfect time to entertain...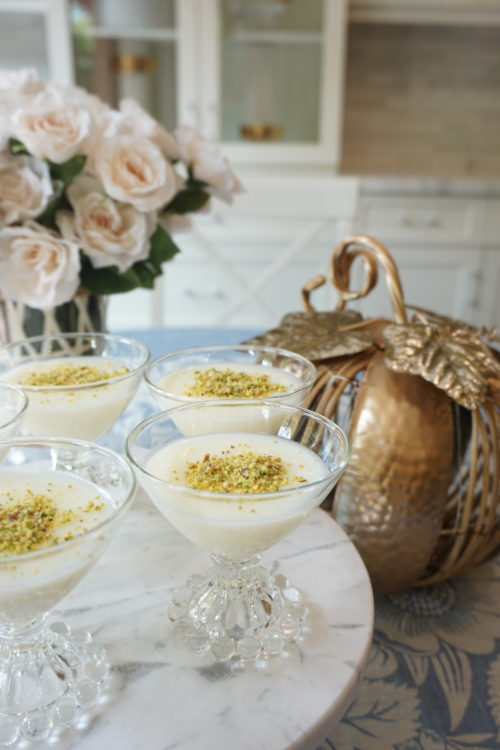 As Thanksgiving quickly approaches I thought to share one of my favorite Persian desserts called Firnee. It's a creamy...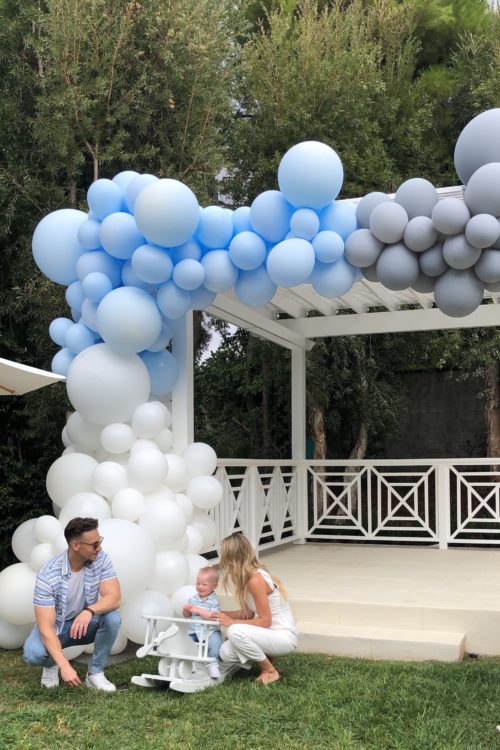 The details of this post might look familiar to some of you. If so, well then you know how...