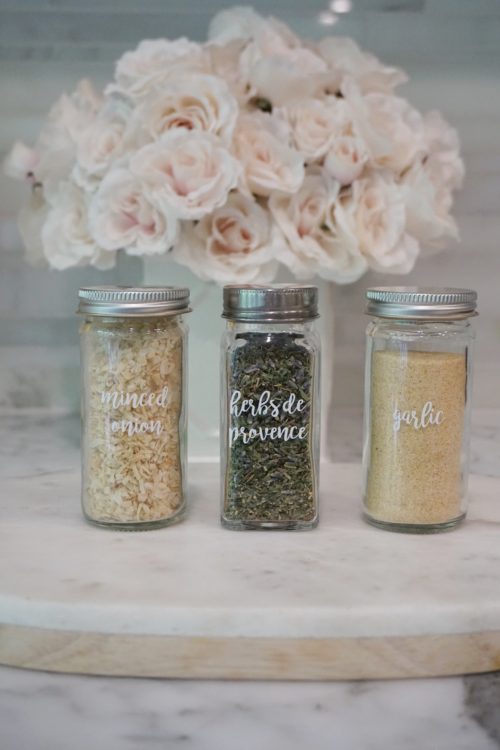 Organizing my spice containers has always been one of the many things I have wanted to do since moving...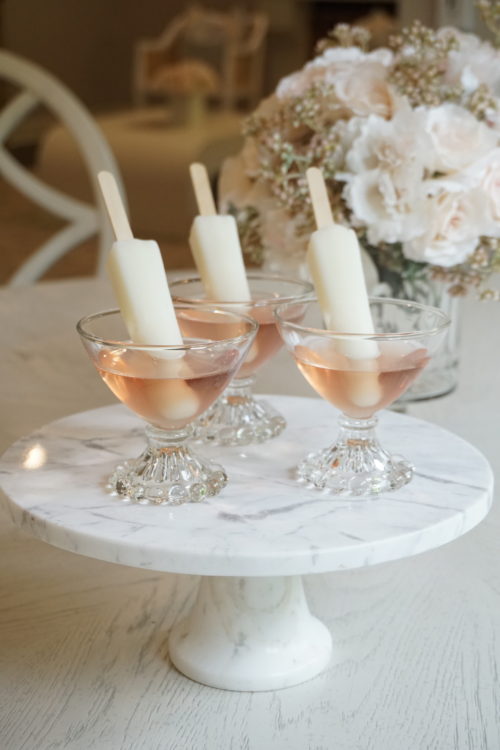 Since I can remember, I have always been crazy for all things home. Particularly for tabletop decor and serveware....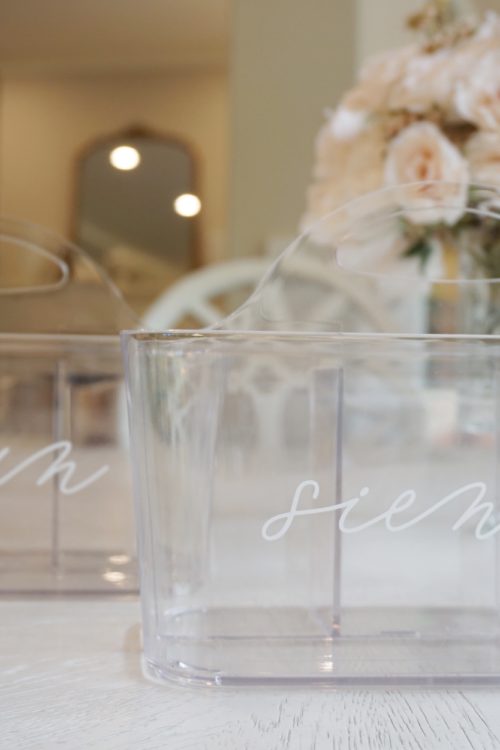 Hi everyone. So a quick blog post here to share how I'm staying organized homeschooling my littles. I use...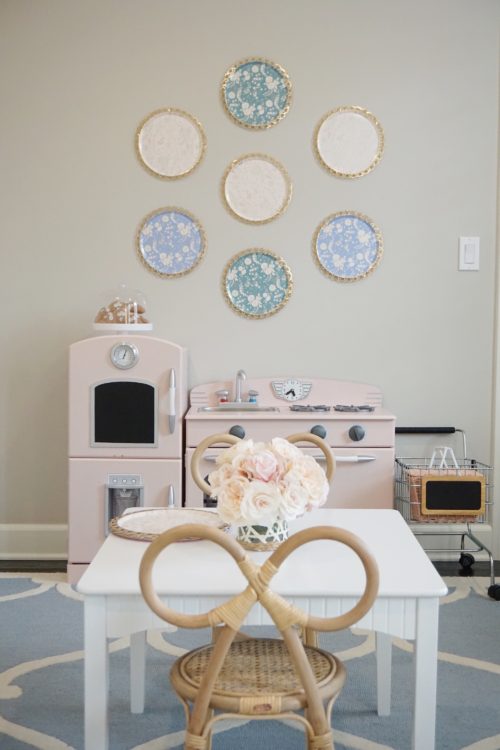 Currently on day 27 in quarantine and running out of cabinets, drawers, and rooms to organize. I have to...