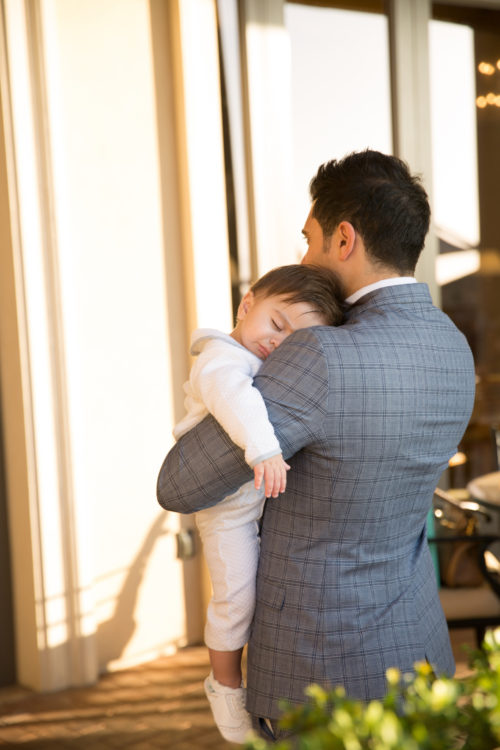 It feels like yesterday we became parents and my husband became the most amazing father to our two children....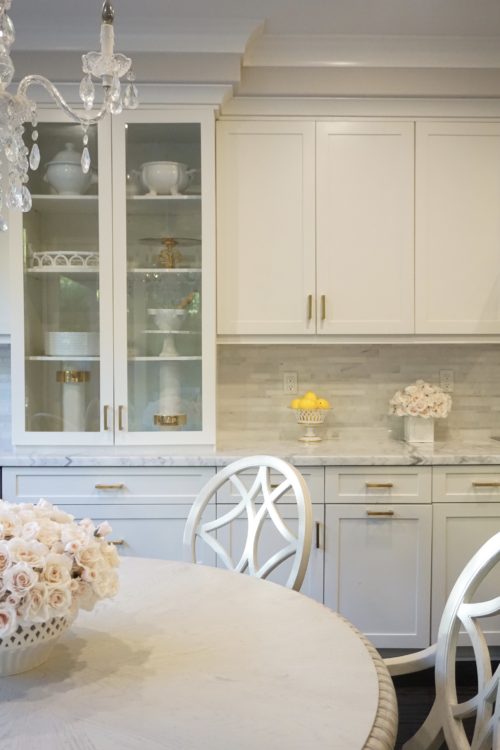 Since being quarantined, I have accomplished many of my home improvement wishes. One of my biggest long time wishes...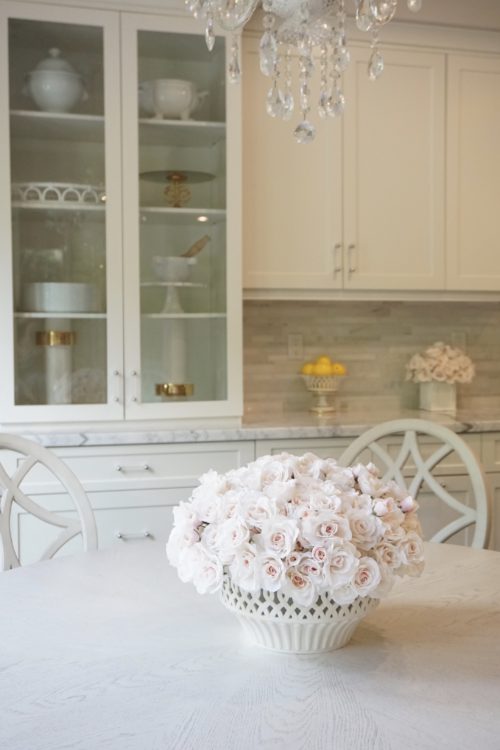 I am so excited to share this post because arranging florals is one of my favorite things to do....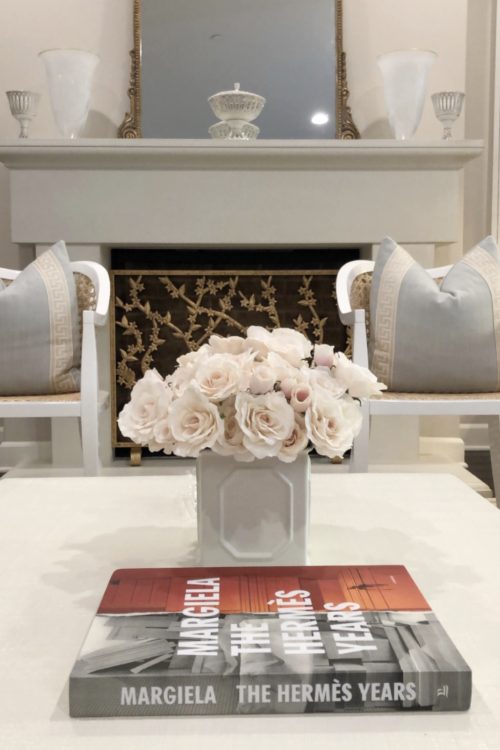 Flowers are truly one of the most simplest pleasures to have around your home. I use to be at...