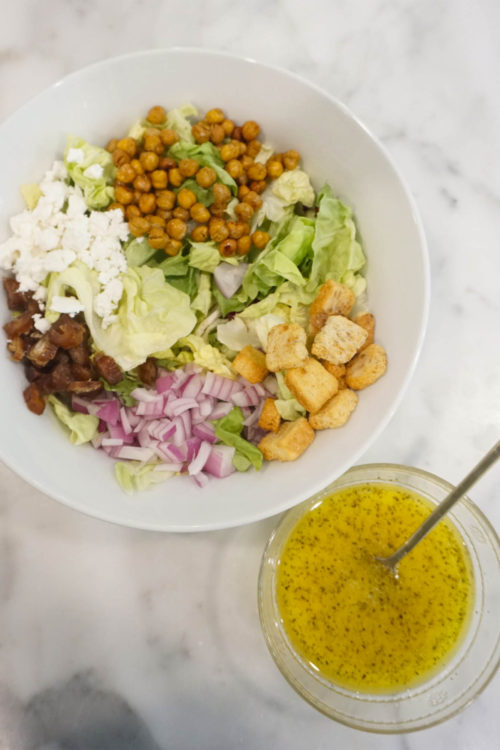 One of my favorite snacks to munch on are roasted chickpeas. They are delicious, nutritious and they keep me so...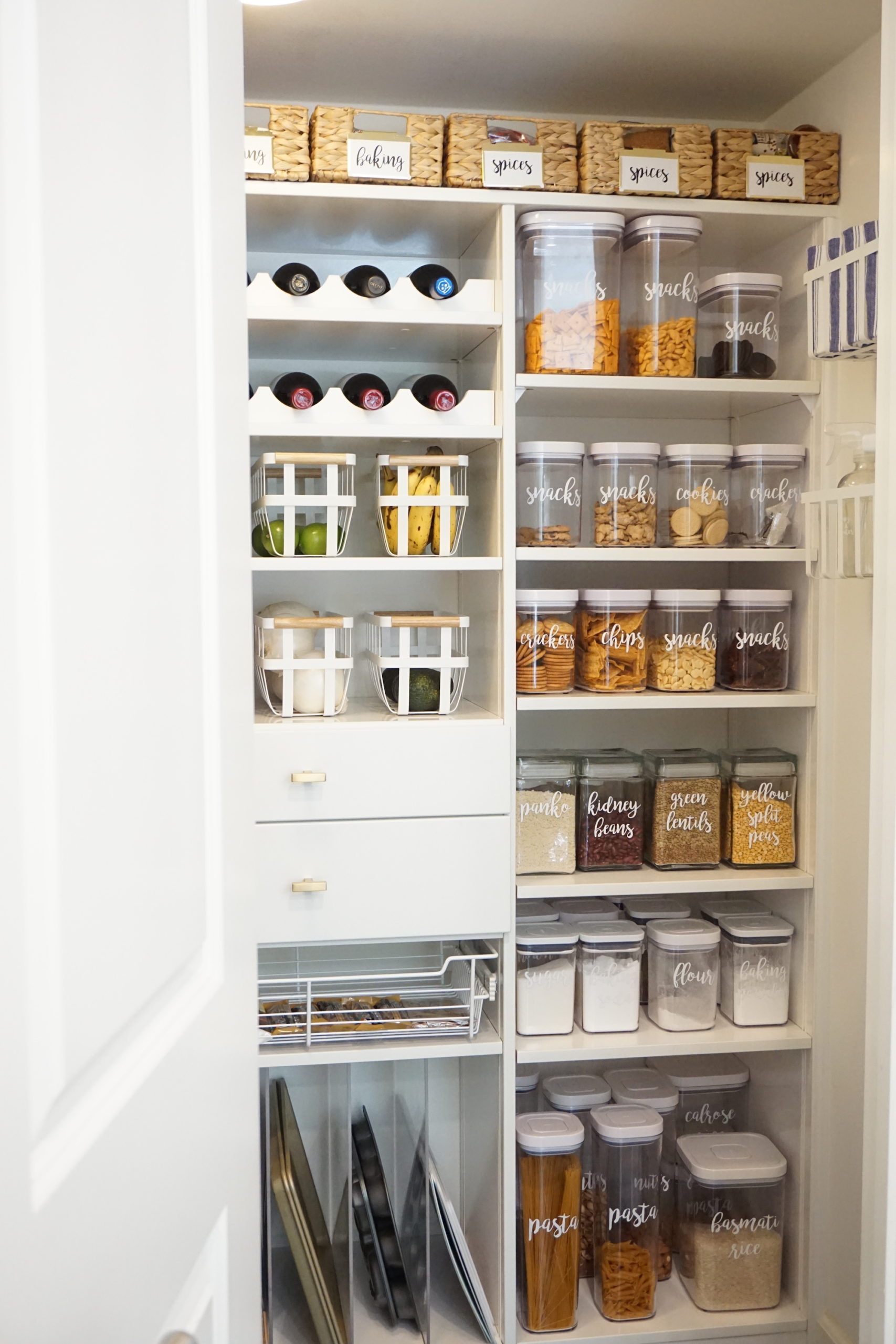 I have always wanted to have an organized "pretty" pantry and one of the best things that came out...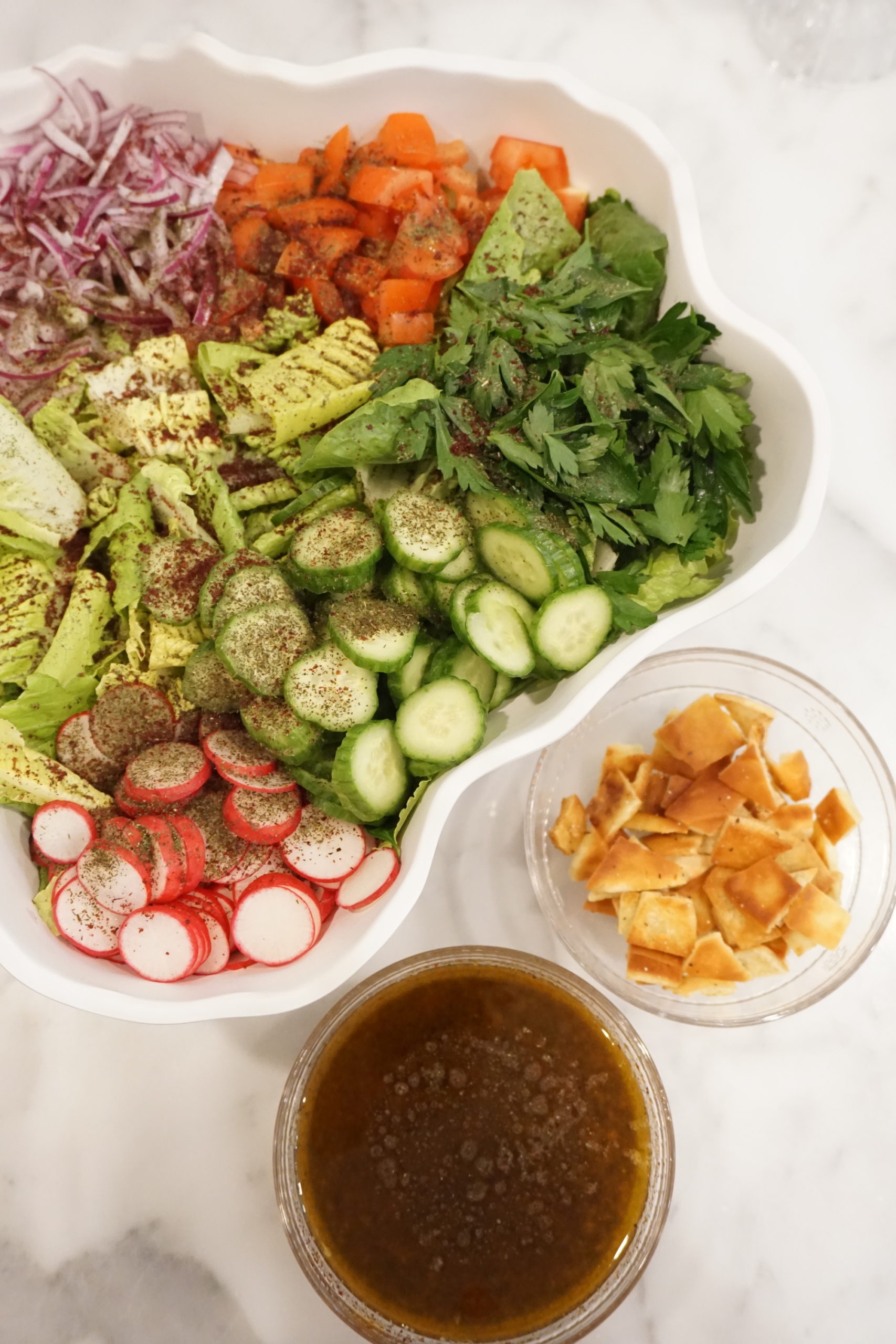 My husband is Lebanese/Syrian Armenian and let me just say that I have been introduced to so many delicious...