As I sit here to write about my son's christening, I wonder to myself how is time just slipping through my hands? I feel like I just sat down yesterday to write and share my daughter's christening details with you guys.
With a few months to plan Milan's christening I decided to keep things classic and use a lot of French Blue where I could. That is my favorite color in general but especially for my son. I had a custom tapestry made with a verse we found special – "every good and perfect gift is from above" James:1:17. I then prettified the tapestry with faux blooms and had a custom fresh floral arrangement made from my friends at Avant Garden to match the overall look of things. I don't usually like to mix faux and fresh florals but in this case it was the most convenient for this celebration because I wanted to prettify Milan's tapestry and there is no way I could have done it the day of his celebration. My friends over at Belladonna Sweets made a beautiful custom cake to match my son's christening outfit. I have said it before but I have to say it again, they always over deliver in their design and really take care of all the details you ask for upon completion. Milan's darling outfit is from Baby Beau and Belle. The same place I had ordered my daughter's Christening dress from. They have the most beautiful pieces and they are amazing quality. The lovely Karen from Diamond K Collection customized a beautiful keepsake box for my son's Christening outfit and a beautiful monogram towel I could use during the ceremony. Both are pieces I'm going to be able to use for Milan after the celebration.
All the little details I spent time on turned out perfect but nothing is more perfect than my Milan who is the perfect gift from above. To many more beautiful days surrounded by friends and family and as always in good health and much happiness.
THE PRETTY DETAILS
TAPESTRY: Emily Howell Calligraphy
TAPESTRY BLOOMS: Michaels
CAKE: Belladonna Sweets
MILAN'S CHRISTENING OUTFIT: Baby Beau and Belle
SIENNA'S DRESS: Janie and Jack
VENUE: The Resort at Pelican Hill
ARMENIAN CHURCH: St. Mary's Armenian Apostolic Church
FRESH FLORAL ARRANGEMENT: Avant Garden
CUSTOM TOWEL AND KEEPSAKE BOX: Diamond K Collection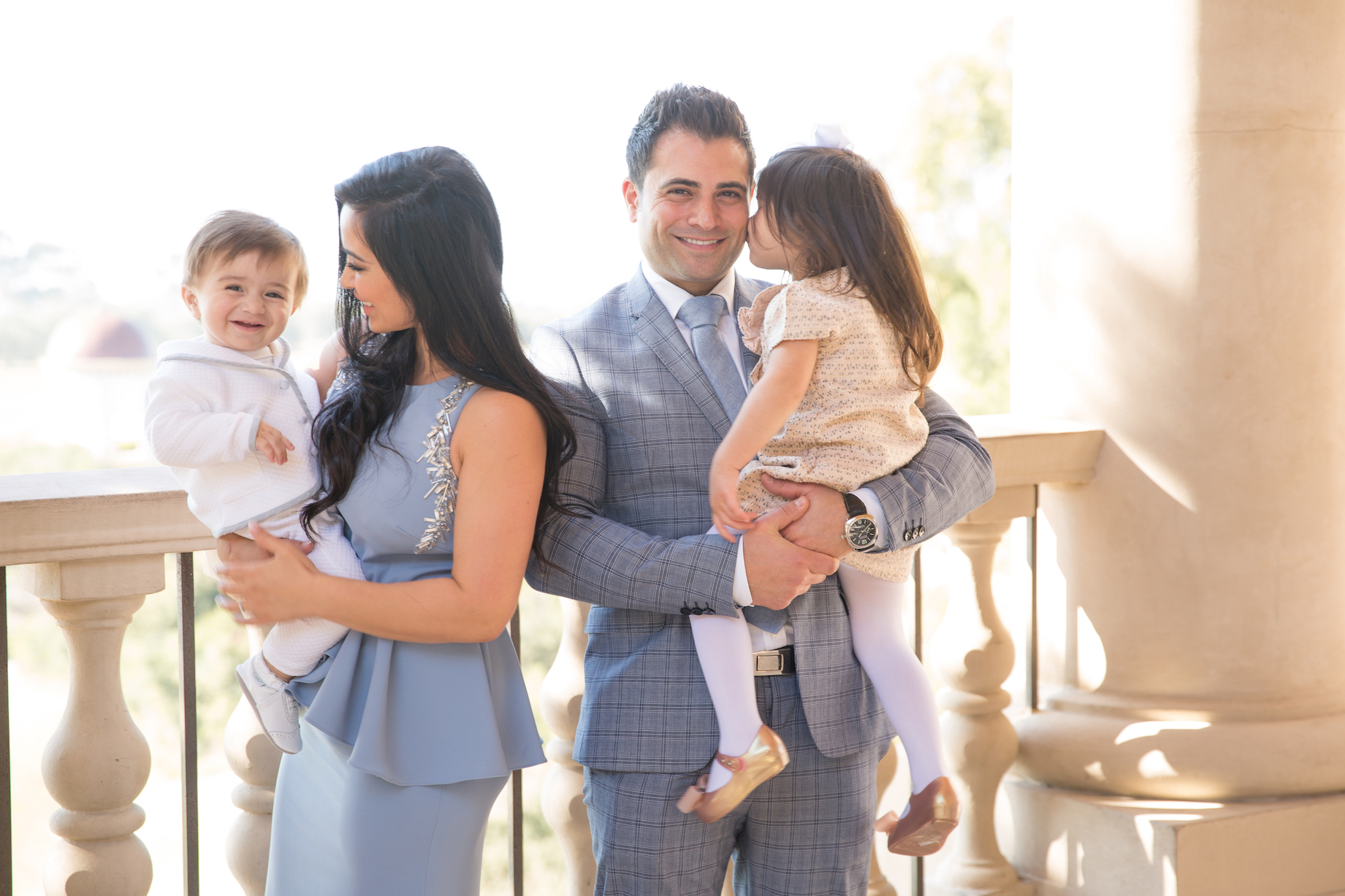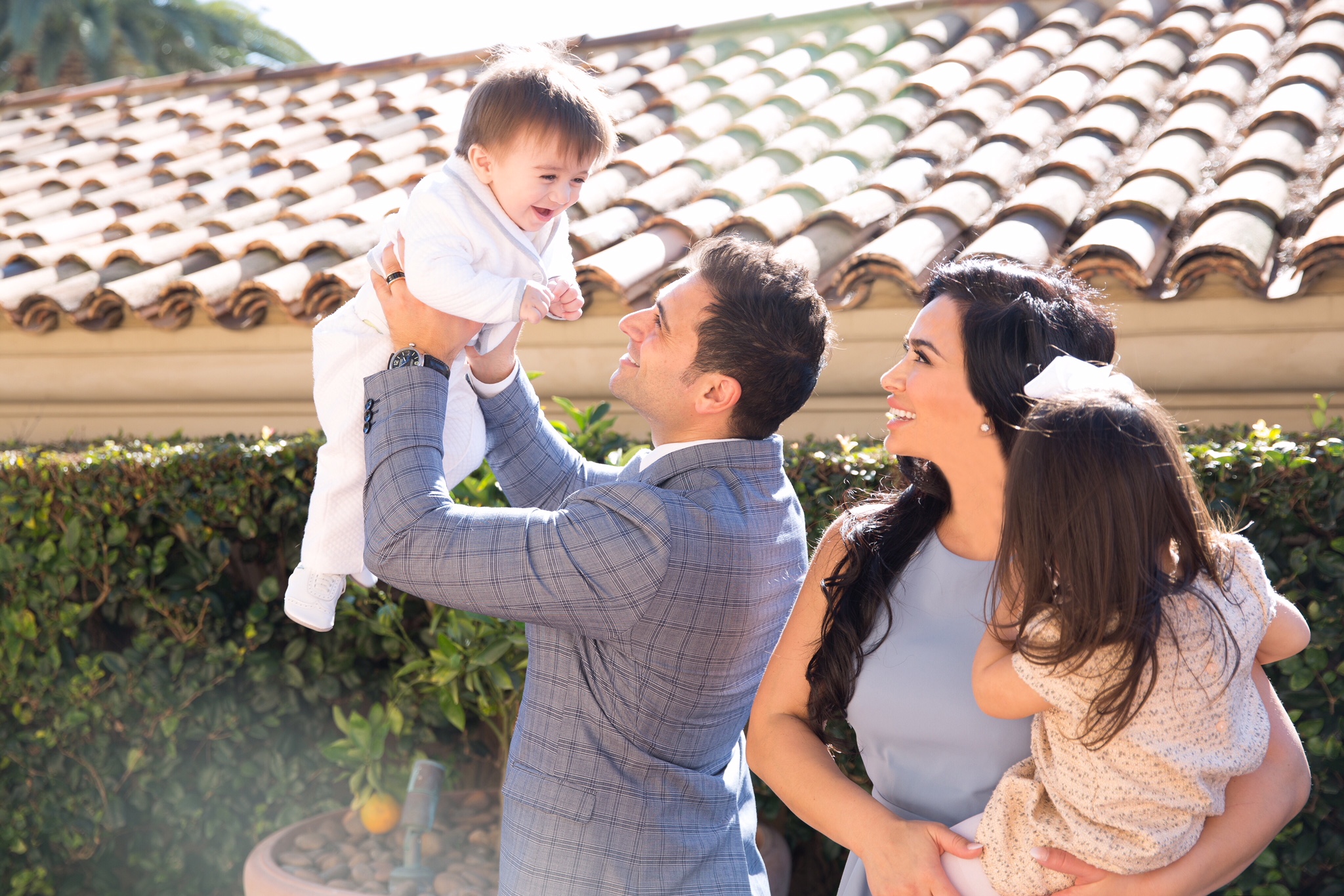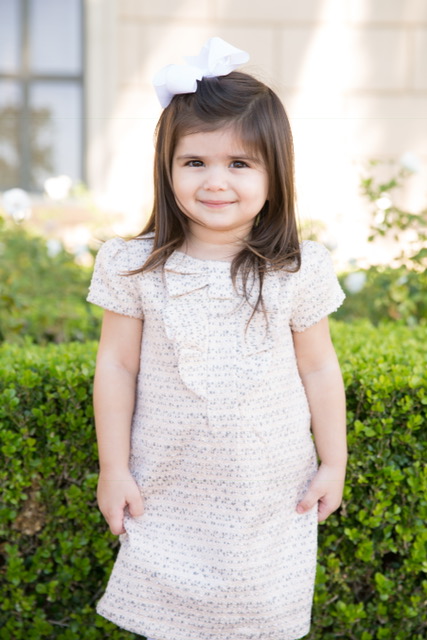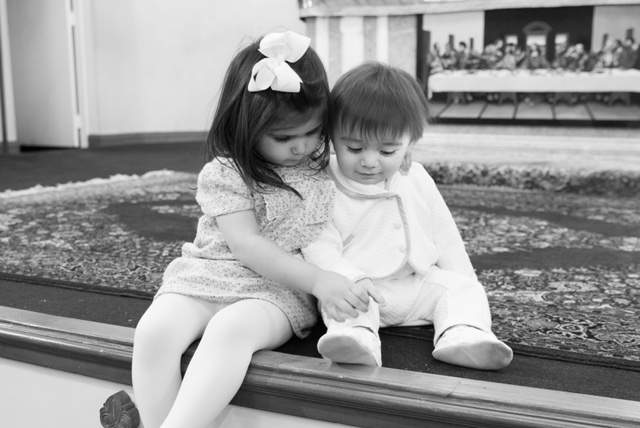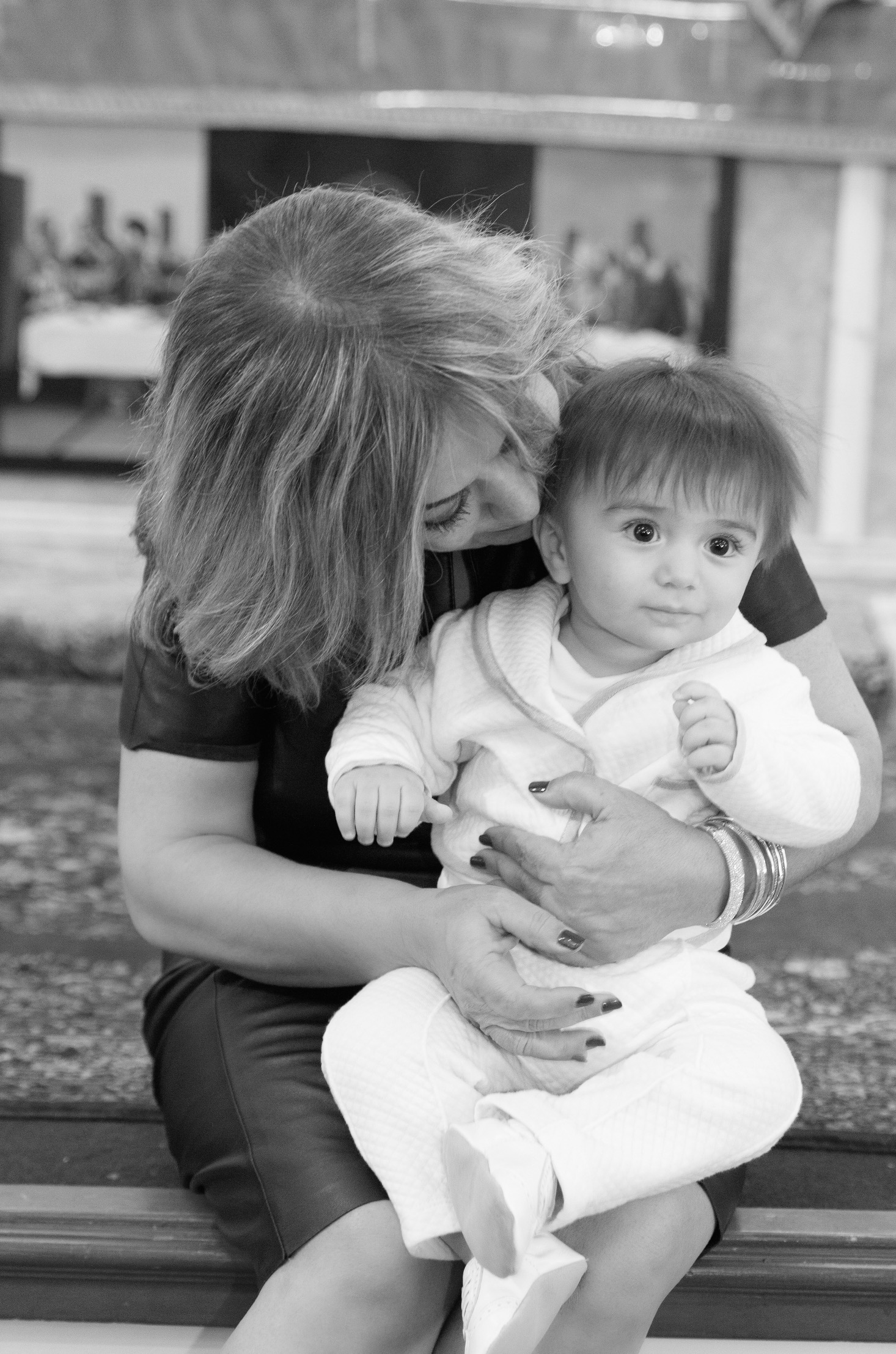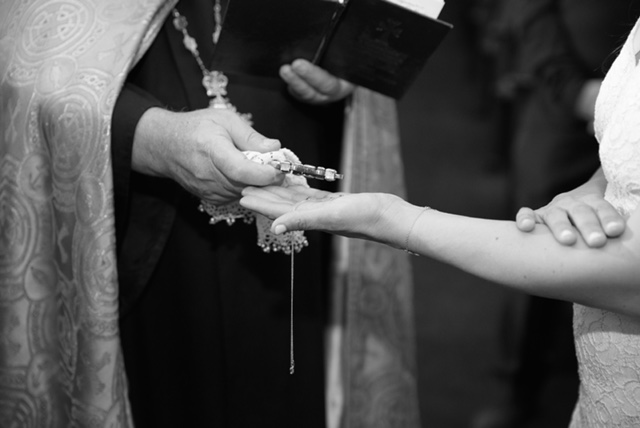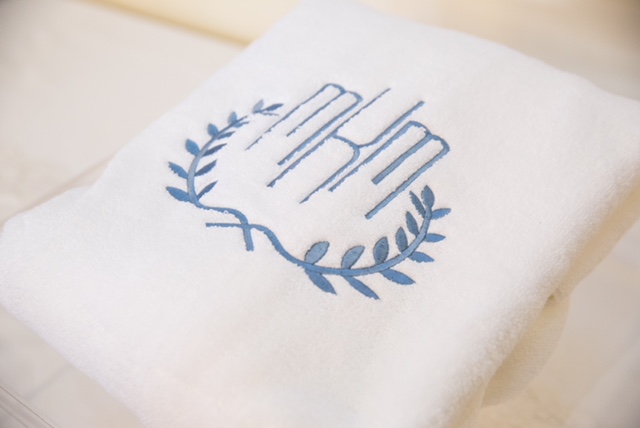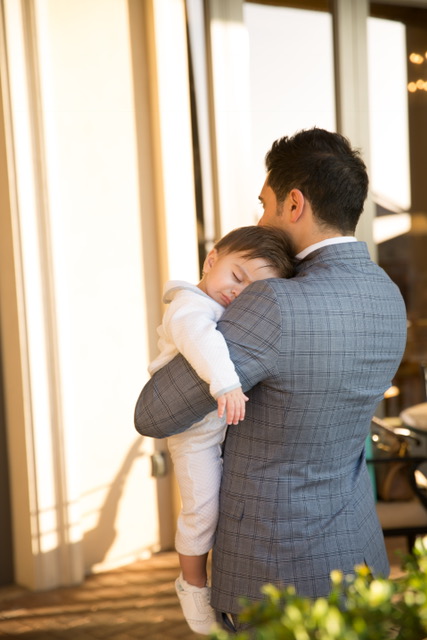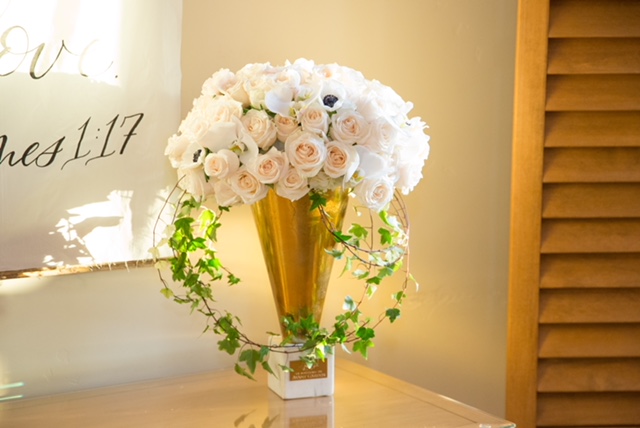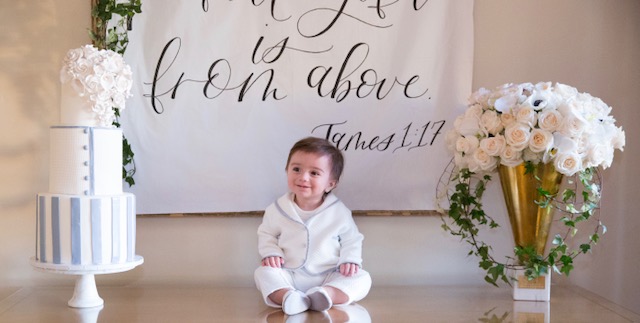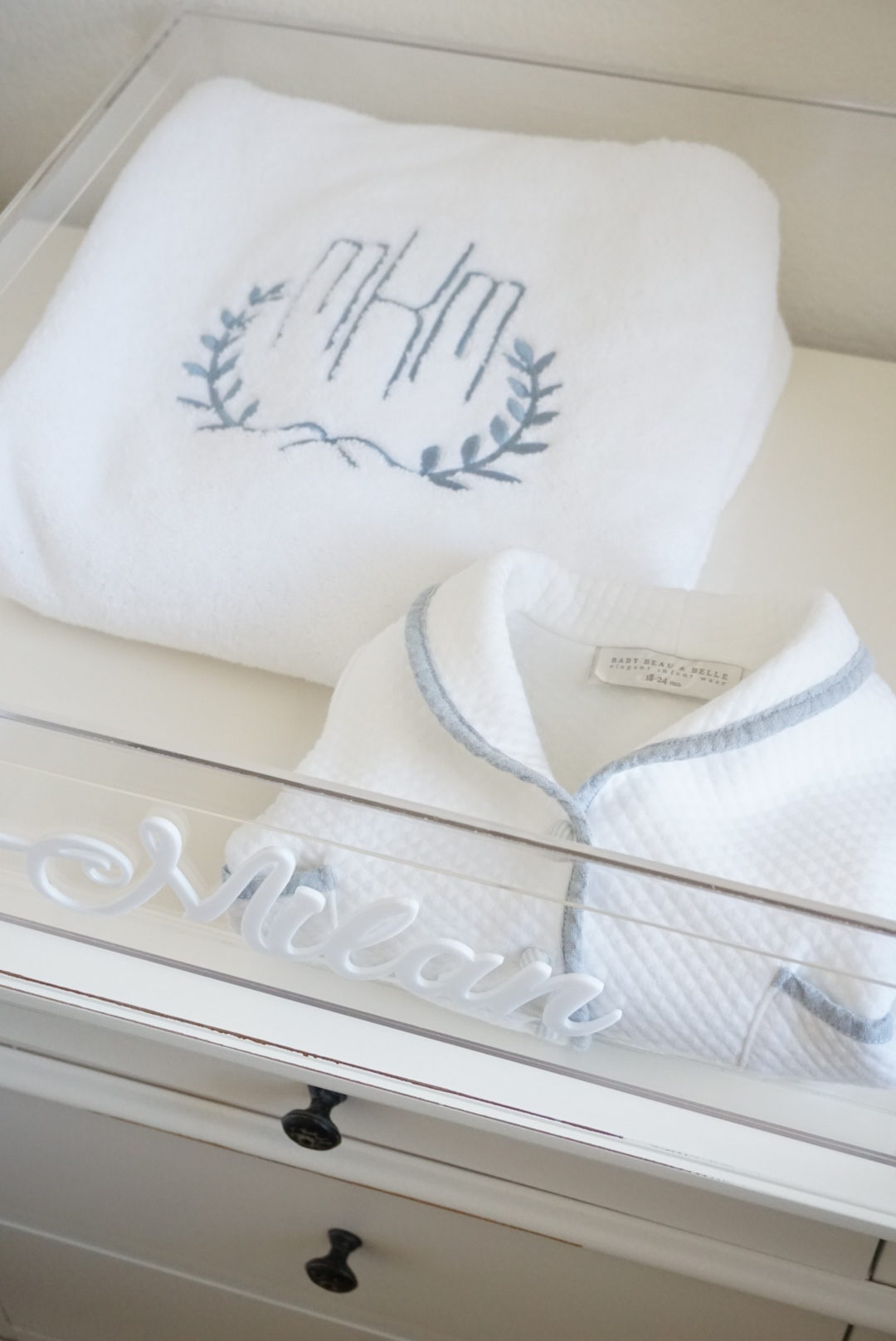 Shop the Post