Hi everyone. So a quick blog post here to share how I'm staying organized homeschooling my littles. I use these clear organizers with all of their schools supplies in them. I like the clear option because my children can easily access what they need being see through. We do all of our homeschool assignments on our dining table and these portable organizers are so convenient to just pull out of my cabinet and bring all that we need to the table. I find that before I had these organizers I had to get up numerous times to just reach for what we needed to complete my littles homework. I have always had a lot of craft options at home for my children but since being quarantined I had to buy a lot more things I didn't have to be more efficient with homeschooling.

I added a little dose of pretty to our organizers. Our calligraphy labels are my favorite touch!

I hope that this will give you guys great ideas on how to stay organized at home when homeschooling.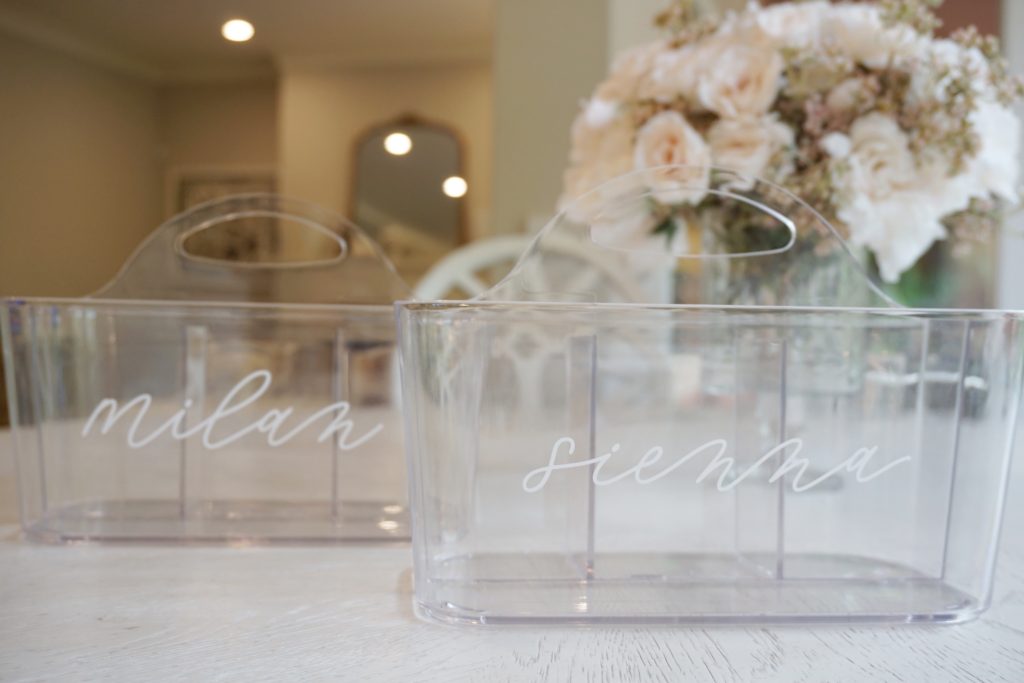 Shop the Post