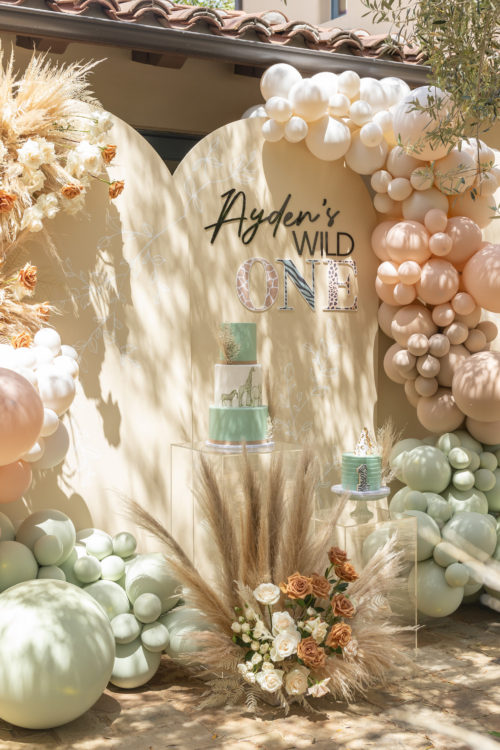 Here we are friends! Another pretty please animal theme birthday party. It has quickly become one of my favorite...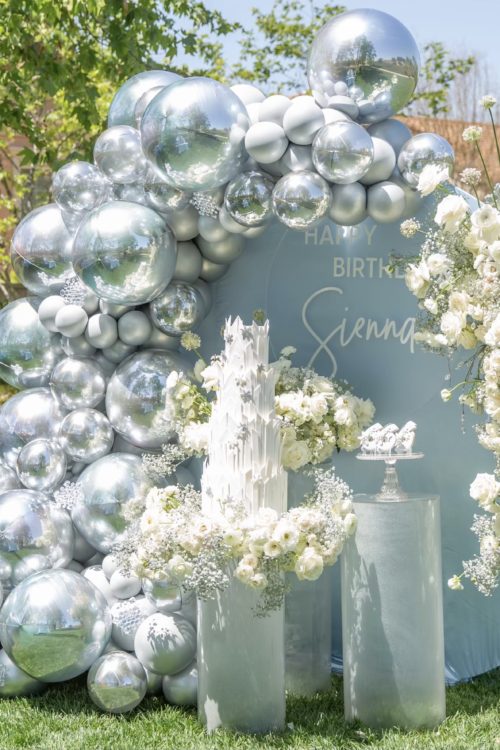 For the first time in forever we let it go and celebrated my beautiful daughter turning 6! Like most...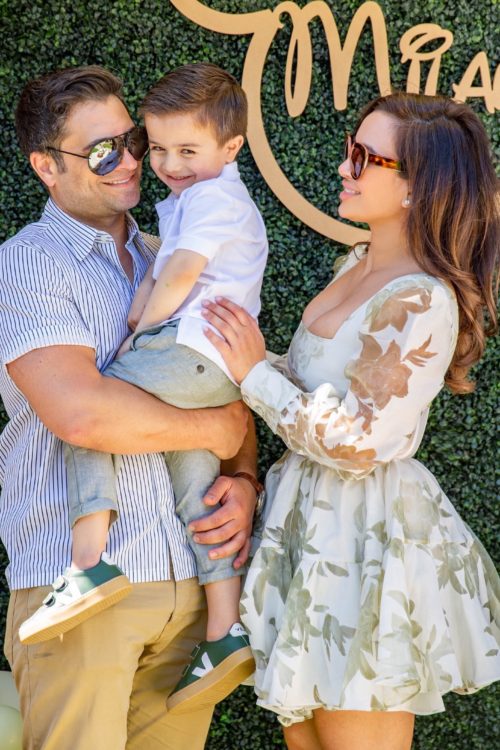 Well this post is extra special for me because I'm here to share my son's 4th birthday with you...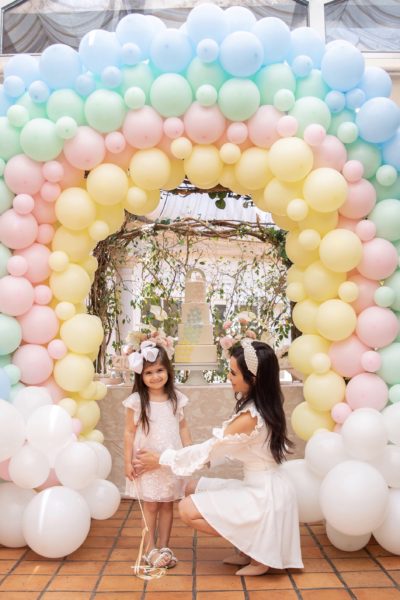 Where do I even begin? My childrens' birthdays each and every year are such personal milestones for me. I...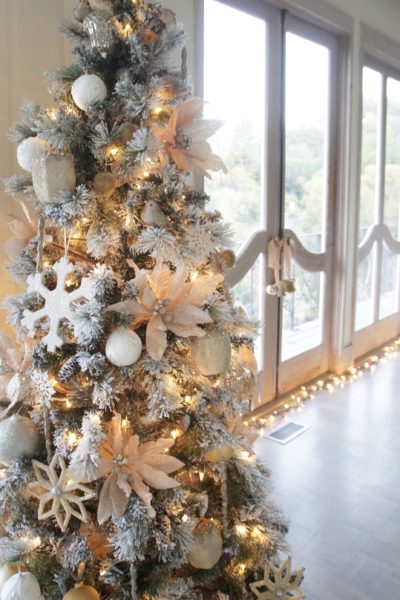 Okay, I'm skipping Halloween and Thanksgiving all together to share some images of my past Christmas decor. Can you...